2023 Workshops - September - November: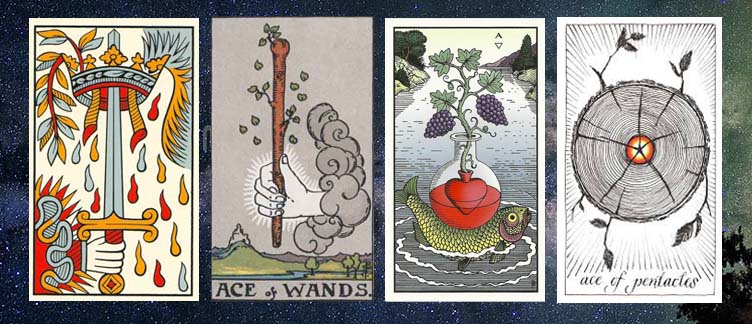 Quintessential Tarot - a five-session Tarot series.

Begins Sunday, September 10, 2023, 2:00-4:00 pm
and continues on the following Sundays:
September 17 and 24, October 1 and 8.
RitualCravt
7700 W 44th Ave
Wheat Ridge CO 80033
Q: How can I plan for a future that's unknown?
A: By knowing - by having more information!

The Tarot is a tool to help illuminate our personal road maps. This path encompasses elements of astrology, numerology, mythology and more, all expressed through art. Specifically, this is art that delivers practical information wrapping in a sensory visual experience. And as we craft an ever-stronger working alliance with the cards, magic happens.
We'll explore:
•the Minor Arcana via the elements (Week 1)
•the Court Cards for identity and connection (Week 2)
•the Major Arcana with myths and archetypes (Week 3)
•More Majors, and alliance-deepening personal work (Week 4)
•Deeper work on reading the Tarot with other people, and for maximum personal creativity and well-being (Week 5).
Please bring :
— a Smith-Waite Tarot deck (also known as Rider-Waite, RWS, Pamela Colman Smith deck, the Melanated Classic Tarot, the Weiser Tarot, and other variations). Several versions are available at RitualCravt. I'll have loaner decks available at our 1st meeting so you can see the differences before choosing.
— Note-taking materials
— In case protocols change again, bringing a mask is a good idea.
The series includes bountiful written materials and exercises, plus audio recordings of guided visualizations.
Fee: $150 for the five-session series.
No more sign-ups, as this series has already begun. The class will return to the calendar in 2024.
---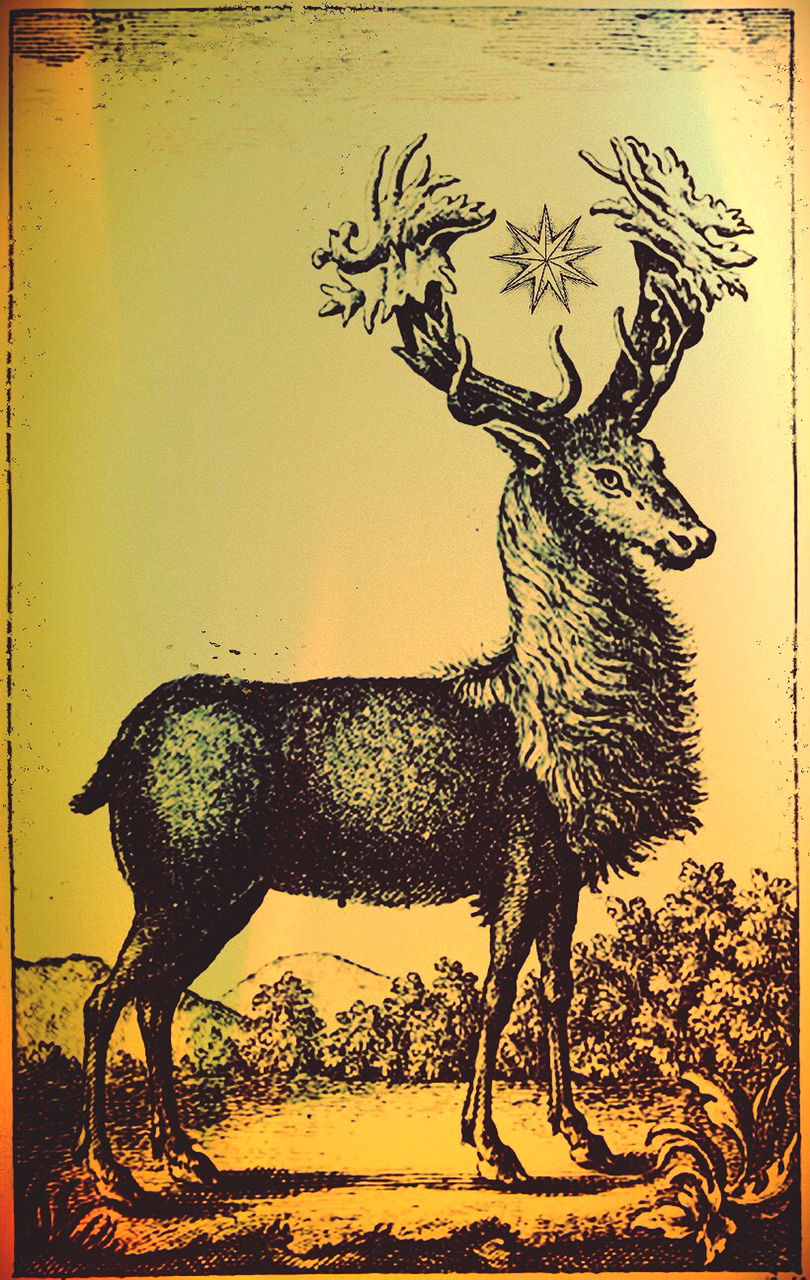 The Trance-Work of Shamanic Journeying

Sunday, November 26, 2023
2:00-4:00pm
RitualCravt
7700 W 44th Ave
Wheat Ridge CO 80033

We each have a personal direct-line to spirit. Journeying is a means of reawakening and accessing it.
The ability to intentionally shift into a trance state and commune with our spirit-plane helpers is an asset to many spiritual paths, and the shamanic journey is one very dependable means of doing that - for guidance, healing, and the outright joy of direct connection with Spirit.
In this gathering, we'll play with the rudiments of drum-driven journeying to begin meeting the personal allies that live in that place of spirit. These are the spiritual practices of animism, and this is an empowering path!
Please bring/wear:
— Note-taking materials
— Comfortable clothes, if your choose to lay down
— A bandana/scarf eye-covering (for maximum darkness)
— Optional: your own small blanket or yoga pad
— In case protocols change again, bringing a mask is a good idea.
Fee: $30 - Register with RitualCravt here.
Renna Shesso is a shamanic practitioner, witch, and author. Her shamanic path took root in the late 1980s, mainly through intensive studies with Sandra Ingerman. Other teachers have led to Scandinavian and other ancestral explorations. Our relatives in the natural world - plants and sky, animals and elements - remain her most essential and heart-direct teachers.
---
Are there classes you'd like to see back on the schedule? Please, let me know. You can email me through this contact page.
Thanks!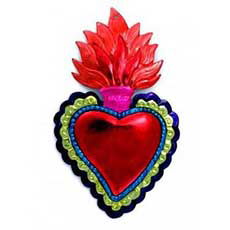 ---