These workshops are coming up soon: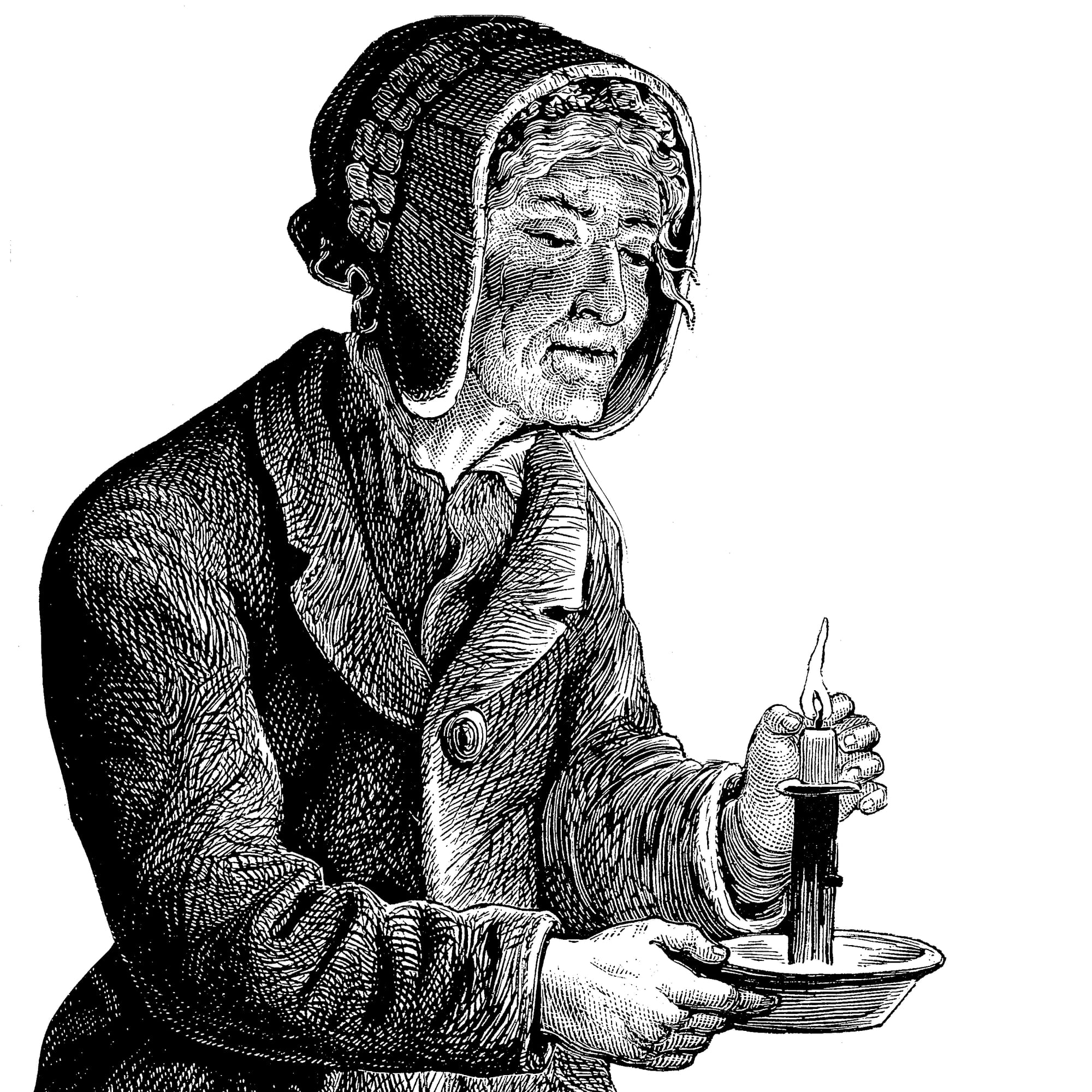 Thursday, August 18, 2022, 7:00-9:00pm
Ritualcravt
7700 W 44th Ave, Wheat Ridge CO 80033
Real-world challenges?
Magical leverage can
unsnarl them.

Candle magick is a luscious way of working that engages heart, head and all of our senses. Using a candle as focal point, you'll learn practical techniques, clear ethics and some big secrets for performing successful spells. Finally, we'll look at how to custom-design beautiful and effective spells, from start to finish, including the follow-through: Getting results you can use.
Abracadabra, indeed.
(Aramaic : Abraq ad habra = "I will create as I speak")
Fee: $30, includes a copy of Renna's Candle Magick zine.
Click here to go to the Ritualcravt page to register.

Please bring :
— Note-taking materials
— Mask-wearing is appreciated, but not currently required
I've been designing and working effective candle-spells for over 30 years, and am delighted to share this very practical and effective knowledge with you.
---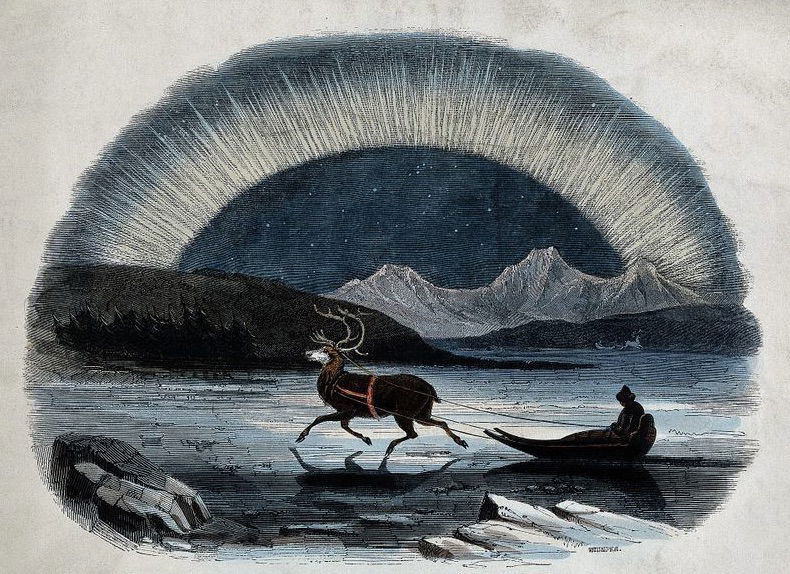 The Trance-work of Shamanic Journeying
Sunday, August 28, 3:00 - 5:00 pm
RitualCravt
7700 W 44th Ave, Wheat Ridge CO 80033
We each have a personal direct-line to spirit, and journeying is a means of reawakening and accessing it.

The ability to intentionally shift into a trance state and commune with our spirit-plane helpers is an asset to many spiritual paths, and the shamanic journey is one very dependable means of doing this — for guidance, healing, and the outrightl joy of direct connection with Spirit.
In this gathering, we'll play with the rudiments of drum-driven journeying to begin meeting the personal allies that live in that place of spirit. These are the spiritual practices of animism that are often identified as "shamanic."
By any name, this is an empowering path!
"Truly an honor and thrill to finally meet and work with Renna.
The Workshop was profound!" — Brian
"Wonderful introduction to journeying!" — S.
Please bring: Note-taking materials, a small blanket or yoga mat (optional) and a scarf/bandana to cover your eyes. Visit the Ritualcravt website to register.
Fee: $30.
---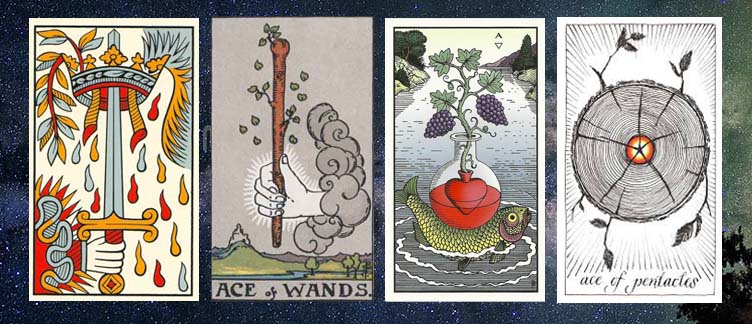 Quintessential Tarot - a five-session Tarot series

Thursday, September 1
, 7:00-9:00pm
& then Sept. 8, 15, 22 & 28, every Thursday evening in September.

Ritualcravt
7700 W 44th Ave
Wheat Ridge CO 80033
Q: How can I plan for a future that's unknown?

A: By knowing - by having more information!

The Tarot is a tool to help illuminate our personal road maps. This path encompasses elements of astrology, numerology, mythology and more, all expressed through art. Specifically, this is art that delivers practical information wrapping in a sensory visual experience. And as we craft an ever-stronger working alliance with the cards, magic happens.
We'll explore:
•the Minor Arcana via the elements (Week 1)
•the Court Cards for identity and connection (Week 2)
•the Major Arcana with myths and archetypes (Week 3)
•More Majors, and alliance-deepening personal work (Week 4)
•Deeper work on reading the Tarot with other people, and for maximum personal creativity and well-being (Week 5).
Please bring :
— a Smith-Waite Tarot deck (also known as Rider-Waite, RWS, Pamela Colman Smith deck, and other variations). Several versions are available at Ritualcravt. I'll have loaner decks available at our 1st meeting so you can see the differences before choosing.
— Note-taking materials
The series includes bountiful written materials and exercises, plus audio recordings of guided visualizations.
Fee: $150 for the five-session series.
Register directly through Ritualcravt - here's a link to that page.
---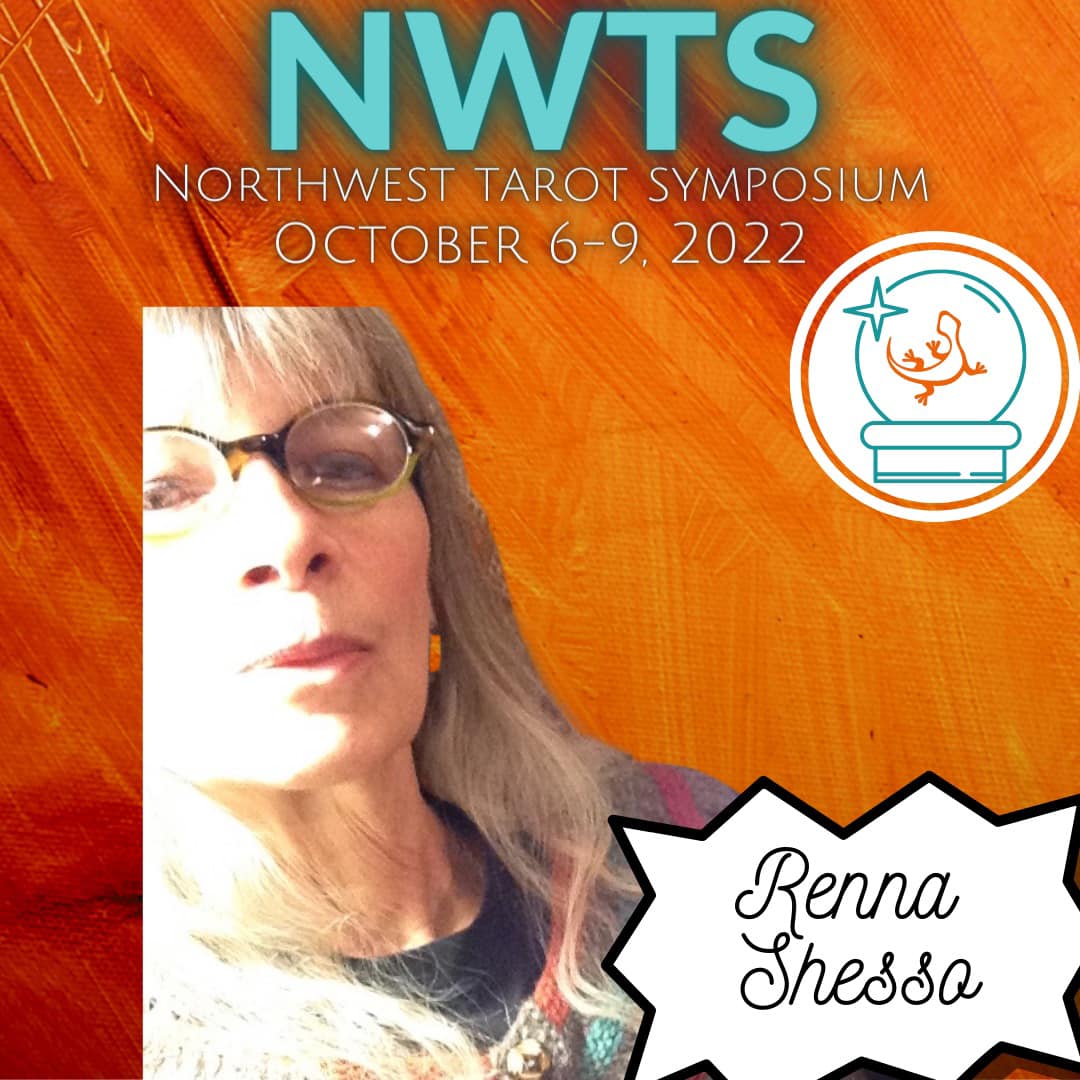 October 6 - 9, 2022

Northwest Tarot Symposium, Portland, Oregon. I'll be a presenter there.

Multiple days of full Tarot immersion! For those of us who love in-person connections with teachers, Tarot conferences are a treasure trove, with dozens of teachers, readers and authors gathered in one place. Visit the NWTS page for much more information.